Conferences and Courses
Welcome! Great to see you here.
You have landed at the place where you can register for a Link Crew or WEB Basic Training. Use the menu on the right to get information about our Link Crew and WEB trainings for educators, then register for the conference you want to attend.
Already trained? You can also register for a Follow Up or Student Link Conference here. Due to the pandemic, Advanced Courses are currently on hold until further notice.
New Basic Training Dates!!
Need to train a new person? Want to experience the magic of the training again with new members of the team? Join us at one of the trainings below!
Register today to reserve your spot! The price per person is $3475.00.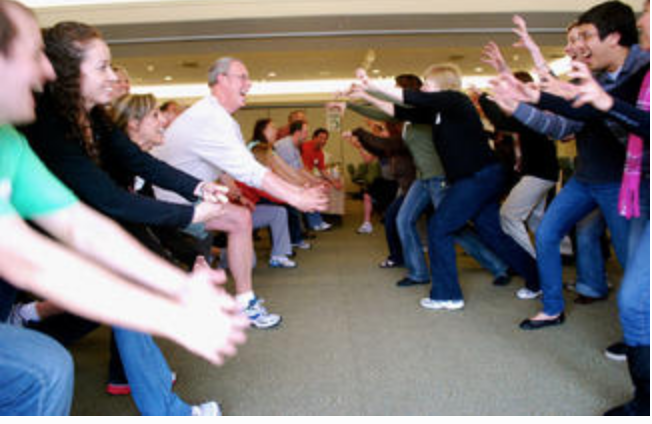 Want specific information about our Link Crew & WEB Programs?
You can learn all about how Link Crew works at your school here and how WEB works here.
Follow Us!
Follow us on social media for announcements. You can also email us at info@boomerangproject.com or give our office a call at 800.688.7578.
We'd love to chat with you! Hope to see you soon!