Conferences and Courses
Welcome! Great to see you here.
You have landed at the place where you can sign up for a Link Crew or WEB Basic Training Conference.
Use the menu on the right to get information about our Link Crew and WEB trainings for educators, then register for the conference you want to attend.
Due to the pandemic, other conferences/courses listed in the menu are currently on hold until further notice. Scroll for more information.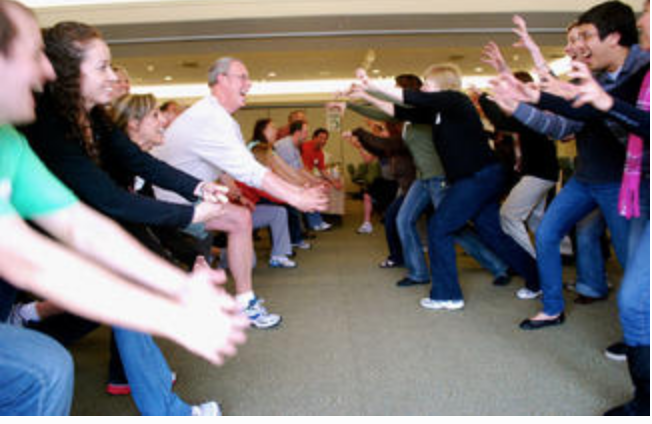 Want specific information about our Link Crew & WEB programs?
Important COVID Updates you Should Know
For the health and safety of all attendees as well as to offer the most effective training, we are requiring that all participants be fully vaccinated against COVID as well as boosted, provide proof of a negative test 72 hours prior to the conference and provide proof of vaccination status before the beginning of the conference. You'll get more details when you register.
Follow us on social media for announcements. You can also email us at info@boomerangproject.com or give our office a call at 800.688.7578.
We love to talking to you! Hope to see you in the spring!